Creativity
New cocktail menu – fun and frolics in a glass
Introducing our brand new cocktail menu!
We are delighted to present our new cocktail menu, launching Weds 26th April. Working with legendary cocktail consultant Julian de Féral, the menu is full of typically Balans Fun & Frolics.
Julian is a drinks consultant, bar trainer, drinks journalist and global cocktail & spirits judge. He has worked in and opened some of the most prestigious bars in London, including Milk & Honey, Hawksmoor, Callooh Callay and China Tang at The Dorchester. Julian has won over 20 cocktail competitions, representing the UK on the global stage 7 times.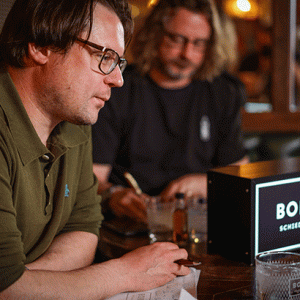 Working alongside the talented bar team here at Balans, Julian has created an entirely new list of 14 signature house cocktails that are available at all our restaurants. The menu is full of sophisticated and unique flavours, whilst being fun, approachable and more than a little cheeky. We love the retro twist, bringing in nostalgic elements whilst utilising up to date mixology techniques and presented with a modern simplicity, allowing the drinks to showcase the expertise in their design.
Each drink is (in our humblest opinion) fantastic, but some of our favourites include; the Proper Hopper, the Cheryl Cola, the Kiwi Spritzer and the S'Big-liato.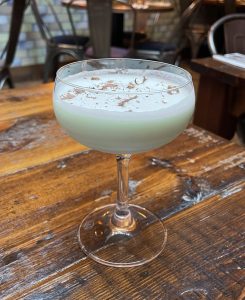 There truly is something for everyone on the menu, from short and boozy, light and refreshing, sweet and sour, fruity and fizzy.
We can't wait for our guests to experience these magnificent new drinks. Be sure to tag @balanslondon and let us know which is your favourite.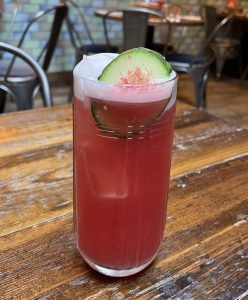 Click here to view the full menu.
Posted on 26 April 2023 in
Cocktails
,
Creativity
and
Drinks
.