Members
Brand New Member Benefits
We've been working behind the scenes to make our exclusive Balans Membership even more enticing.
On top of the usual 5% credit back onto your account (which increases to 10% for a week either side of your birthday) that members already enjoy, we've been building up a raft of offers and discounts with other lovely local businesses.
So, what's on offer?
No Escape are the largest brand of immersive escape rooms in Greater London. Solve a series of exciting puzzles using your wits and complete an objective within a set time limit.
They have a vast selection of themes and missions for you to choose from. No Escape are giving you 15% off their escape rooms!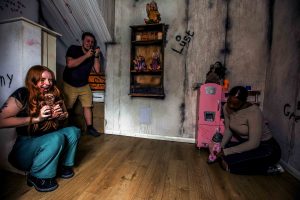 Fix London is East London's leading physical therapy and wellness clinic based in the heart of East Village, Stratford. Fix began in 2013 by Physiotherapist Helen O'Neill, providing the best tools and treatment to Londoners under one roof.
Today the clinic provides a holistic approach to health and wellness with a range of treatments, tailored techniques and world class equipment. Treatments at Fix include physiotherapy, osteopathy, acupuncture, massage, women's health and clinical Pilates. The clinic boasts two studio spaces for an inclusive range of group classes in Pilates, yoga and strength training.
Fix are offering Balans Members a £10 discount off their first treatment, using code BALMEM10.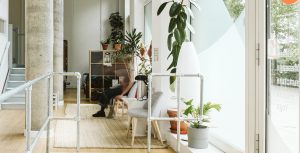 Storm Flowers Garden is a small, independent company run out of St Anne's Church clocktower in Soho. It is part of Storm Flowers London, an independent Florist.
They started 'Garden' during the pandemic as offices closed and, like many others, they turned to our patio garden for comfort. They looked for gardening products with a focus on UK-made, but struggled to find them, and so Storm Flowers Garden was born. Their curated range is made up of both their own designs, and garden tools and accessories made by small producers and crafts people that were found around the UK.
Balans members can use the code 'BALANS15' to receive 15% off all products across their website.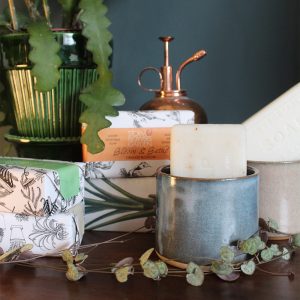 Fleet London is menswear brand in Soho focused on boxer shorts and shirts made from premium sustainable cotton.
Their boxers have a slightly slimmer fit with side slits for extra comfort and their button collar shirts are made from a silky smooth poplin rather than the usual heavier oxford.
Fleet's apparel is made in small batch production in Portugal from raw Indian cotton and comes with an embroidered salmon logo to mark the return of this fish to the Thames after years of steady conservation work.
Balans members can enjoy 15% off all products with free first class tracked shipping to any UK address. Use the discount code 'Balans' at checkout.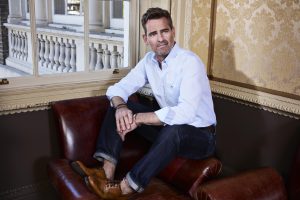 West and Hunter offers the best in luxury male grooming services, enjoyed whilst immersed in the classic Gentlemen's Club experience. Kick back and enjoy a whisky on one of their leather Chesterfield sofas, or perhaps a cigar from the humidor?
Balans members get a 10% discount off both of their signature services; a Bespoke Haircut or Luxury Shave experience.
Available Tues – Fri, redeemable once a month per member.
To book, click this link and remember to show your Balans card to claim your discount.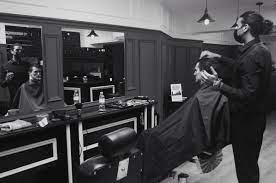 Oliver Stephens Organic Hair Salon is a family run business managed and directed by Oliver and his parents Stephen and Astell and their flagship Soho site is their third location.
They are offering all Balansmembers a FREE ORGANIC HAIR TREATMENT worth £30 with any service booked.
Call 020 7439 0666 and quote BALANS MEMBER OFFER to book your service and get your free treatment.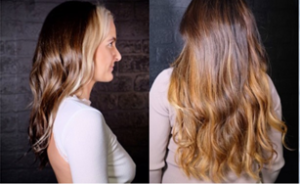 Chiswick Physiotherapy Clinic specialises in back and neck pain, sports injuries, overuse injuries, women's health and post-operative management.
The wonderful team there are offering all Balans members a whopping 50% discount on their second consultation.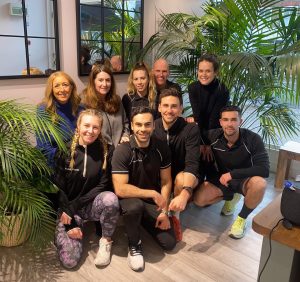 If you're not already a member, sign up now and start saving straight away. It's free to join and we will be announcing lots more benefits over the coming months.
Posted on 20 February 2023 in
Balans insider
,
Members
and
What's on?
.